Send enquiry / Make a viewing on this property
Things to bear in mind before your arrival
IMPORTANT - CONTACT US AT LEAST ONE HOUR BEFORE YOU ARRIVE
Please can you let us know approximately what time you will be arriving at our Apartments in Nottingham as we have to meet you there with keys, we have no reception.
IF YOU REQUIRE PARKING:
We will will meet you at the METRO Car Park at the side of the Aldi Supermarket in Union Road, Nottingham (Off Huntingdon Street), NG3 1FG - The Metro Car Park is about 3 minutes walk from our Apartments - but beware of Traffic Wardens, as they are crazy around there !!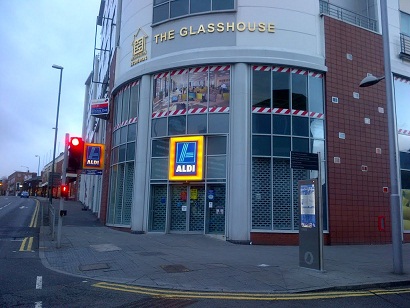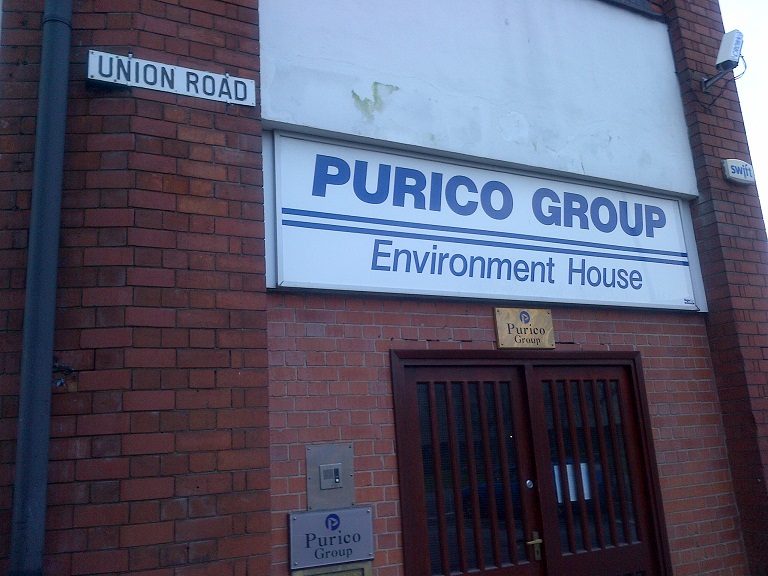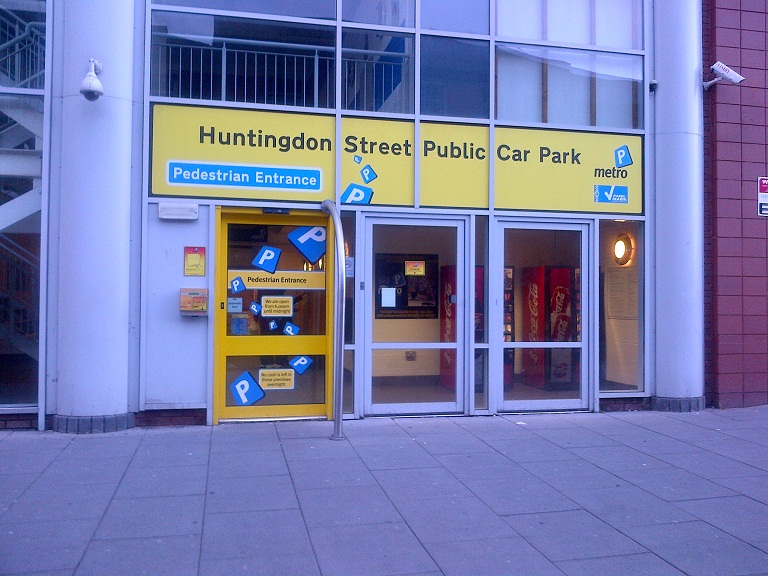 IF YOU DO NOT REQUIRE PARKING:
We will meet you outside the Costa cafe which is situated within the Victoria Centre Shopping Centre (next to the Nottingham Hilton Hotel).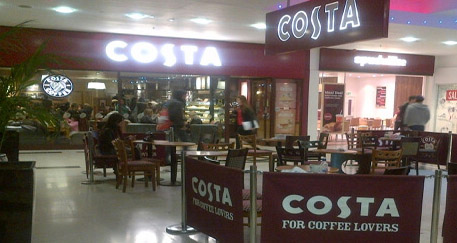 Remember to contact us on 07956 685050 or
07957 266230 at least one hour before your arrival time
Click the view our apartments below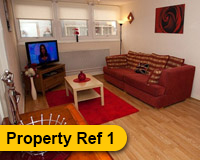 Victoria Centre Apartment
Luxury 1 Bedroom
City Centre Nottingham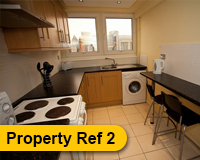 Victoria Centre Apartment
Luxury 2 Bedroom
City Centre Nottingham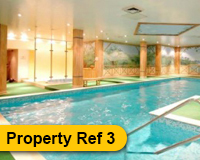 Luxury Lace Market
1 Bedroom Studio
Penthouse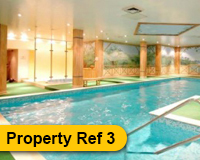 Luxury Lace Market
2 Bedroom Studio
Penthouse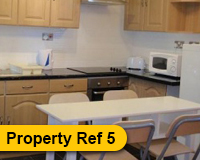 The Emporium 1 and 2 Bedroom Apartments, City Centre
Next to the Hilton Hotel